FBS Publishing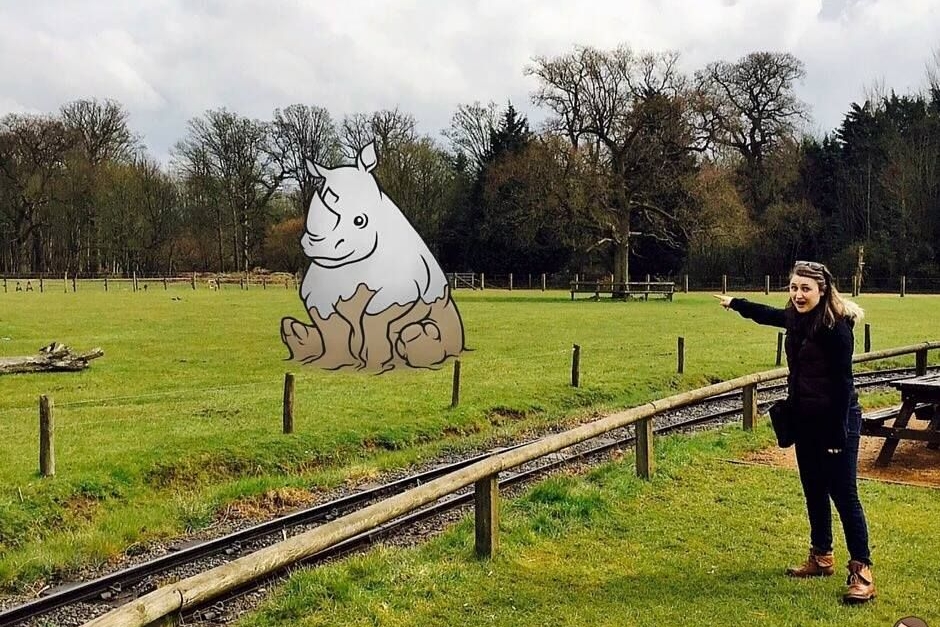 Introducing ...
Lucy Baker
We are looking forward to publishing Rhino Wants a Wife by new author Lucy Baker, very soon.
This delightful tale is beautifully illustrated by Robin Dimond and will be published in September 2016.
Click here to sign up for our newsletter and publication date updates.
Welcome to
FBS Publishing
We are an independent publisher based in the UK, we will ship worldwide.
Our titles include books for children and adults, illustrated books and TV tie-in titles and more.
We would love you to take a look around and discover more about our books, our authors and illustrators.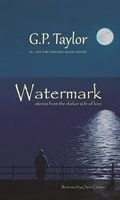 Coming Soon!
New writing from
GP Taylor
Watermark - Stories from the darker side of Love by GP Taylor.
The first book of poetry from this New York Times Best Selling author. Click the image to register for details. Watermark - an anthology of poems for adults with a longing to know the passions of the human heart.
Pre order your signed copy here.
Watermark will be published in November 2016.
Something Special
We want your FBS experience to be something special.
All the books are signed by the author or have a signed bookplate.
We carefully wrap all books to keep them in perfect condition and there will always be little extras in there too.
If you require something specific, then please ask. If we can do it, we will.